OUT OF THE BOX. OUT OF THIS WORLD.
INTO AN UNFORGETTABLE EXPERIENCE!
Life is more than about collecting "things."  It's about living life to the fullest through unique and memorable events.  The Santa Fe Conservation Trust is providing three such unforgettable experiences.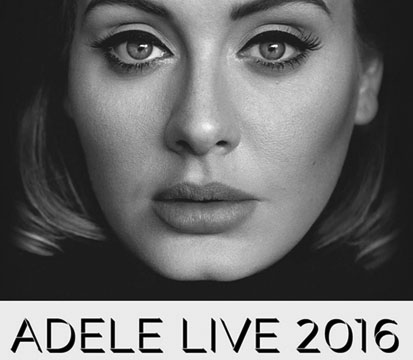 ADELE IN CONCERT!
No one on the planet is as hot or popular right now than this award-winning singer and songwriter.  The Santa Fe Conservation Trust is unlocking access to the sold-out Adele concert with two tickets to her November 2 show in Dallas, Texas. This package includes round-trip airfare compliments of Southwest Airlines.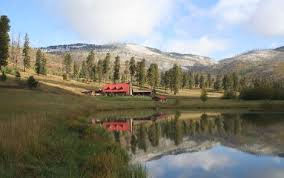 PLEASURE IN THE PECOS
Get away from it all for two nights—without having to go too far. Only 26 miles from Santa Fe, Casa Dulce invites you to step back in time. The 1936 custom-built, one-bedroom, arts and crafts style, adobe home is located on the wilderness edge of the rustic Hispanic Village of Pecos and more than 100 miles of fishing along the Pecos River. Rise with the morning sun and head up to the historic Cow Creek Ranch to fish 4 ½ miles of private stream and seven high mountain lakes teeming with trophy rainbows, browns and brookies. (Some date restrictions apply)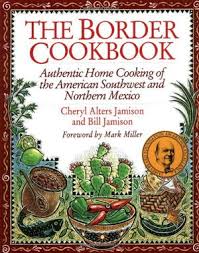 LOCAL FOOD AFFAIR
Settle in with 5 of your friends and James Beard award winning cookbook author Cheryl Jamison for a multi-course Cheryl-inspired meal featuring sumptuous and seasonal ingredients will be artfully prepared by members of the SFCT staff.  Embark on your own culinary adventure with $200 worth of tokens redeemable at the Santa Fe Farmer's Market. Once you are done shopping, take your friends for a local brew and delectable pub fare at Second Street Brewery using your $100 gift certificate.
RAFFLE TICKETS ARE $25 EACH, 3 FOR $50 OR 8 FOR $100.
HERE'S HOW TO GET YOURS:
2) Call the SFCT office at (505) 989-7019
Drawing to be held at the Stewart Udall Legacy Dinner,
Saturday, September 10, 2016
Need not be present to win.