When:
September 13, 2015 @ 4:30 pm
2015-09-13T16:30:00-06:00
2015-09-13T17:00:00-06:00
Where:
National Park Service Building
1100 Old Santa Fe Trail
Santa Fe, NM 87505
USA

Contact:
Santa Fe Conservation Trust
505-989-7019
Call (505) 989-7019 to reserve your seats,
or make your reservations online using PayPal:
Please join us as we celebrate our land conservation legacy–
21 years and growing!
This year we'll be acknowledging our conservation land owners and paying tribute to the ranch hands and property stewards who care for these lands. We couldn't do our job without them! We're throwing this celebratory evening to thank them… and YOU, for helping us bring more land into conservation status.
Catering provided by Cowgirl BBQ.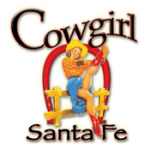 Be sure to wear your dancing shoes! Half Broke Horses will be playing after dinner. Check them out on Facebook.
Beer courtesy of Second Street Brewery!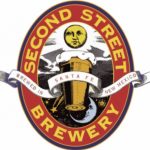 A cash bar will also be provided courtesy of Santa Fe Spirits.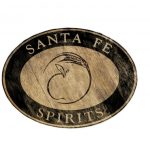 Please reserve the date and make plans to join in this year's fun. We look forward to seeing you!
Call (505) 989-7019 to reserve your seats,
or make your reservations online using PayPal:
2015 Stewart Udall Legacy Dinner Sponsors
Atalaya Platinum ($10,000 +)
Strickling Ranch Partners
Galisteo Basin Gold ($5,000)
Estate of Judith Bright Barnett (Anne George)
in memory of Dallas Barnett, Judith Bright Barnett and David Duckworth
The Lannan Foundation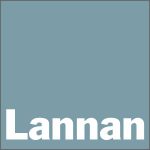 Sun Mountain Silver ($2,500)
David and Pam Fleischaker
Thornburg Investment Management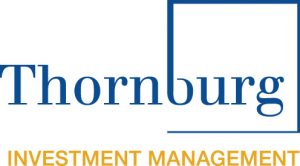 Arroyo Hondo Bronze ($1,000)
Peter and Honey Chapin
Michael and Anne George
in honor of Connie Bright
Land Rover Santa Fe
Los Alamos National Bank
Rogoff Dental Group
Rothstein, Donatelli, Hughes, Dahlstrom, Schoenburg & Bienvenu LLP
Stewart Udall Legacy Dinner Award Recipients
2014 – Leslie Barclay, Colin & Firth Waldon, Terry Smith, Margaret Alexander, Bill Johnson
2013 – N. Scott Momaday
2012 – Janie Bingham & Rina Swentzell
2011 – Jack Loeffler
2010 – In Memory Stewart Udall, Founder
2009 – Santa Fe Community Foundation & William deBuys
2008 – Stewart & Lee Udall
2007 – Bill Cowles
2006 – Dale & Sylvia Ball
2005 – Sallie Wagner & Nancy Meem Wirth
2004 – Mark Michel
2003 – Jean Hocker
2002 – Stewart Udall