SFCT works with a variety of landowners with a variety of special lands in Santa Fe, San Miguel, Rio Arriba & Mora counties they range from:
Active ranching, farming, or other productive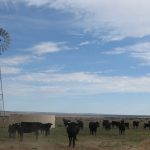 agricultural use providing significant open space values and conforming with local government interest in maintaining agricultural uses of the land.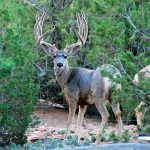 Habitat for endangered, threatened, or rare species. Important wildlife habitat or migratory routes.Ecosystems that remain in relatively natural, undisturbed conditions.
Historic lands or registered historic buildings.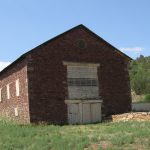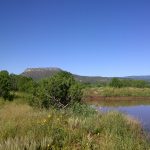 Open space that's valuable to a community due to its proximity to developing areas or its prominent position in how people perceive their community.
Properties of great scenic value to the general public.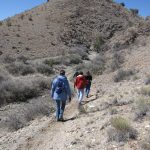 Properties that provide educational access or contain public recreational trails.